Your E-Z Loan Package
It's as "Easy" as "One", "Two", "Three"!
---
Construction Loan Documents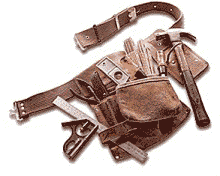 Never subordinate any interest in real estate equity without first consulting your attorney and gaining a full understanding of all risks involved.
---




Copyright 1997 Brad Evans Real Estate Loans, all right reserved,
unauthorized duplication or use of any BEREL document
or other material is strictly prohibited.